WHAT WE DO
Bespoke, integrated communications for the luxury lifestyle sector
• Brand Strategy Development
• Creative Media Relations
• Peer Group Marketing
• Sponsorship
• Project Management
• Product Launches
• Cultural Collaborations
Our business brings great brands together to create impactful and culturally led campaigns.
About
We're creative, we're curious and, most importantly, we understand commercial objectives. We are simply passionate about delivering great work for our clients.
Our approach applies cross-discipline, strategic thinking, bringing together the right people, regardless of specialism, to meet our clients' needs and respond to their challenges. Our bespoke, integrated campaigns ensure our clients build their profile and engage their target audiences to meet commercial goals. Since our launch in 2010 we have delivered award-winning campaigns for some of the world's best known and innovative luxury brands. We're driven by an experienced, senior level team, our market knowledge and our strategic, three-dimensional approach. Our straight-talking, honest approach is underpinned by integrity, leading to great campaigns that change perception.
We are tuned into consumer zeitgeist both in the UK and globally. The credentials of the arts as a growing asset class means that it has never been more relevant for brands to fuse with the cultural space. We make it our business to leverage the power of collaboration by negotiating peer group brand partnerships that create a lasting impression.
Our team is based in London, but we take on global briefs and operate in key markets through our network of likeminded consultants in the US, Middle East, Asia and South America.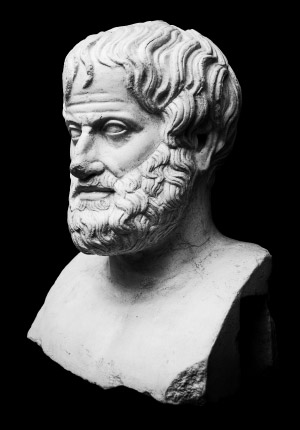 WHAT WE DO
MEDIA RELATIONS – from authority comment to in-depth feature placement we cover both consumer and business-to-business sectors ensuring that our clients are front of mind and in the key pages of the right publications.
PARTNERSHIPS – world-class luxury brands need to access the right audiences. We made our name by initiating introductions and negotiating sponsorship deals along with peer group brand partnerships supported by strategic project management and effective communications campaigns.
PROJECT MANAGEMENT –from launch events through to full-scale experiential campaigns, our team ensures seamless planning and execution resulting in joined up programmes that maximise results.
BRAND WORKSHOPS – new brands or those in need of some external perspective find our creative workshops focus the mind and help think about a brand in a different way, developing and fine-tuning messages and language.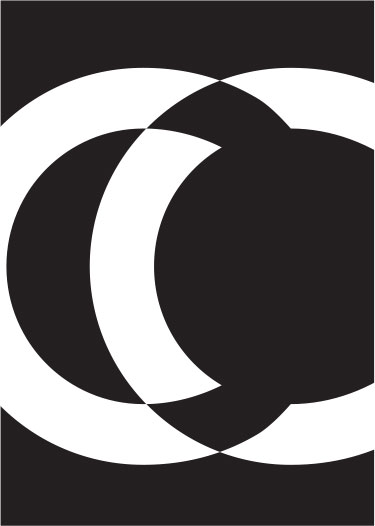 Clients
Microsoft
Apple
BMW Group USA
DELL Computer
Envato Pty Ltd
Coca-Cola Beverages
Samsung
Our Journal